Nickel City Pretty
How fabulous were the Golden Globes last night?  So much glitz and glamour!
First of all, can I just say how amazing it was to see my favorite show in the history of television Breaking Bad win?!?  In the words of my boo Aaron Paul, "Yeahhhh, bitch!"
He looked flawless, btw.  Photo found here.
So let's talk about the ladies, shall we?  Below are my best and worst dressed women of the night!
All photos below were found here.
On my BEST DRESSED list!
Kate Blanchett in Armani…she always looks amazing.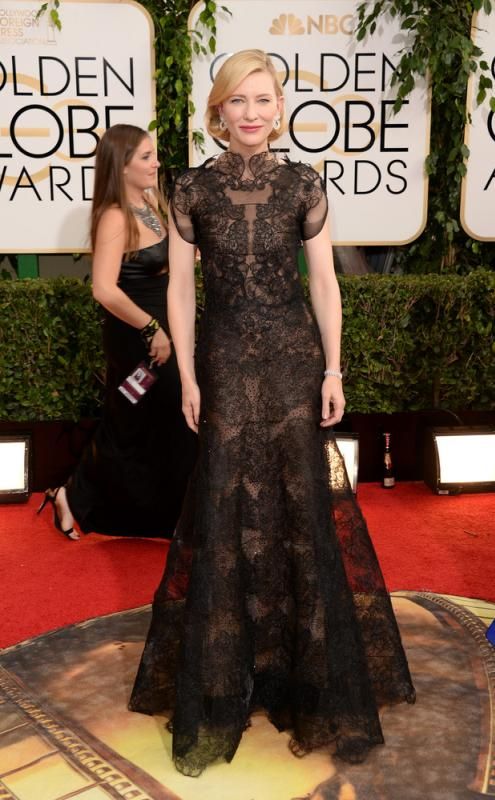 Olivia Wilde in Gucci…perfect dress and she's glowing!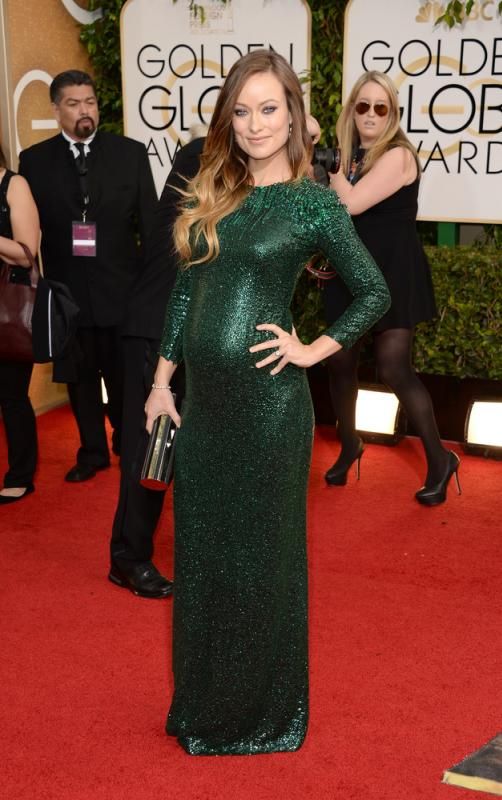 Amy Poehler in Stella McCartney…she looks beautiful and her and Tina did a fantastic job!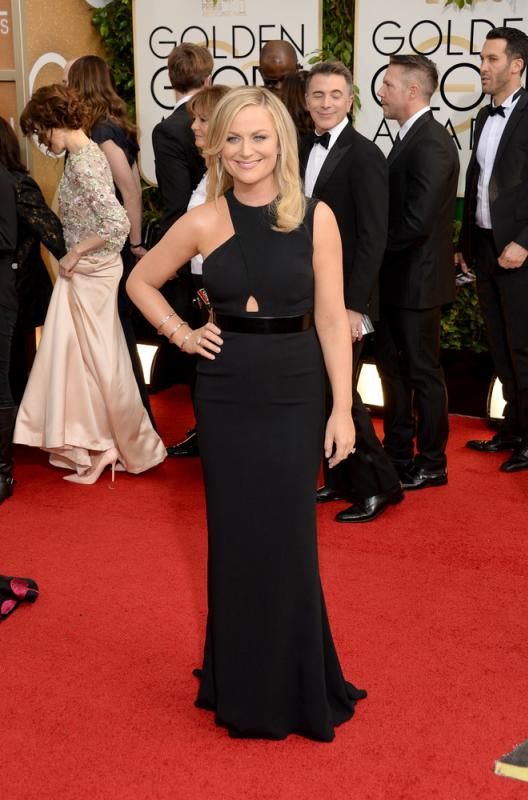 Lily Rabe…love her in AHS and her dress is incredible.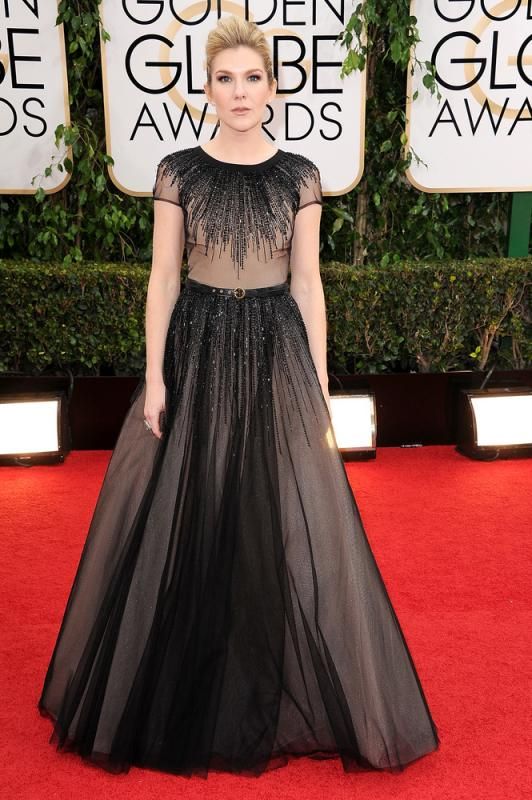 Lizzie Caplan in Emilio Pucci…she's incredible in Masters of Sex and her dress is so different and fits her perfectly!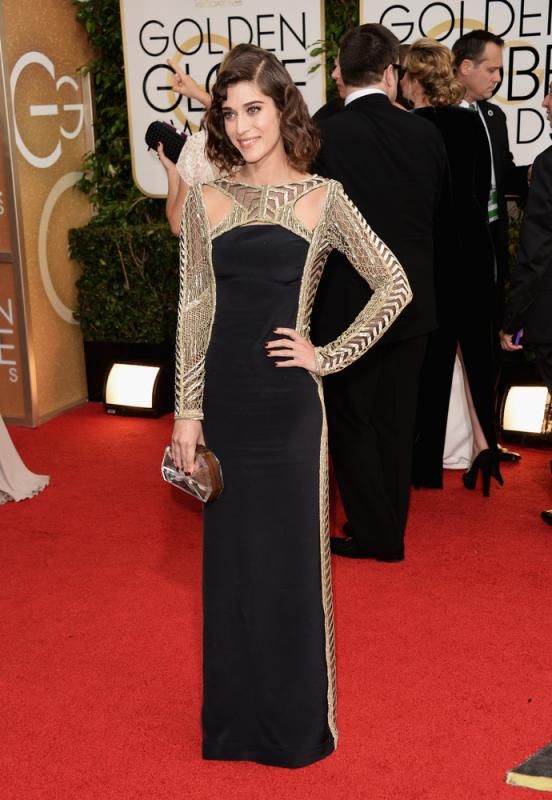 Lupita Nyong'o in Ralph…
View original post 124 more words