Nickel City Pretty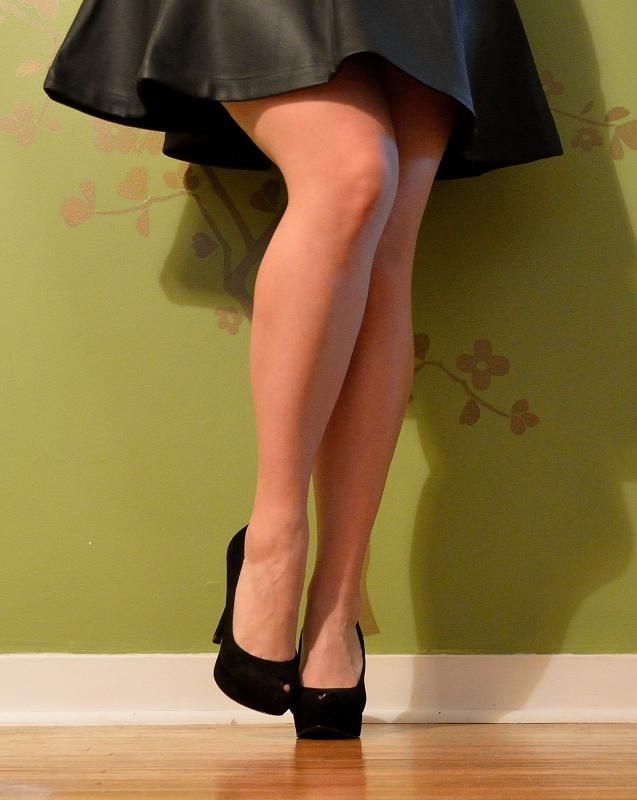 I love shoes…and I will admit it, I have WAY too many pairs.  I wish I could say that I love all of them equally, but I have grown to have an absolute favorite brand.
Jessica Simpson's brand of heels are AMAZING.  Seriously, I don't think I will ever buy anything else.  Not only are they so cute, they are actually really comfortable.  Comfortable enough for me to be able to wear them through an entire wedding, INCLUDING a few rounds of dancing!  I'm normally the girl who ditches the heels right after dinner and changes into flip-flops.
You can find Jessica Simpson shoes in a lot of stores, but I have purchased most of mine at Macy's.  Even better when they run sales and coupons!
Here are my favorite pairs of Jessica Simpson heels that I currently own.
These first two are the same model and I love them so much…
View original post 238 more words